Neighborhood introduction
Neighborhood introduction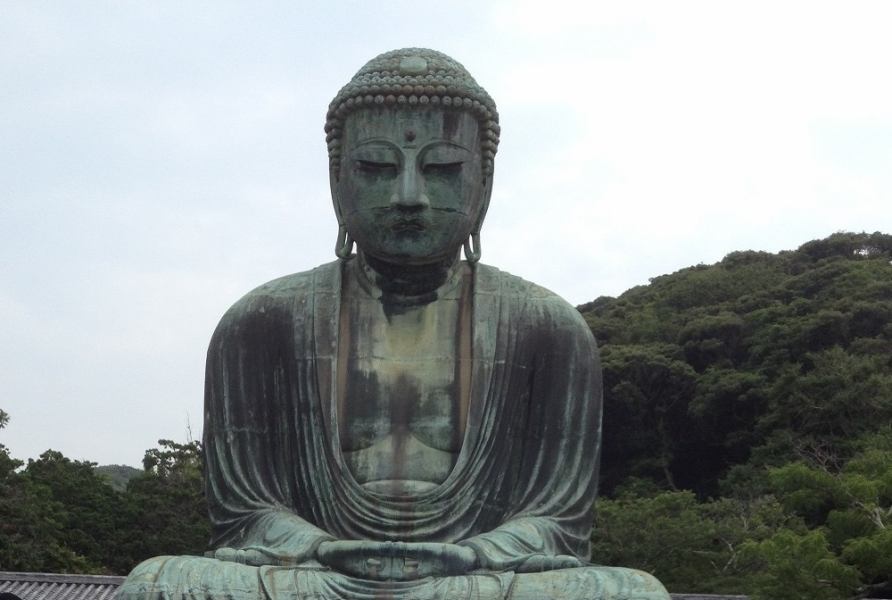 It takes about 35 minutes by car, or 40 minutes by train via JR Ofuna, or 80 minutes while watching the sea from Fujisawa on Enoden.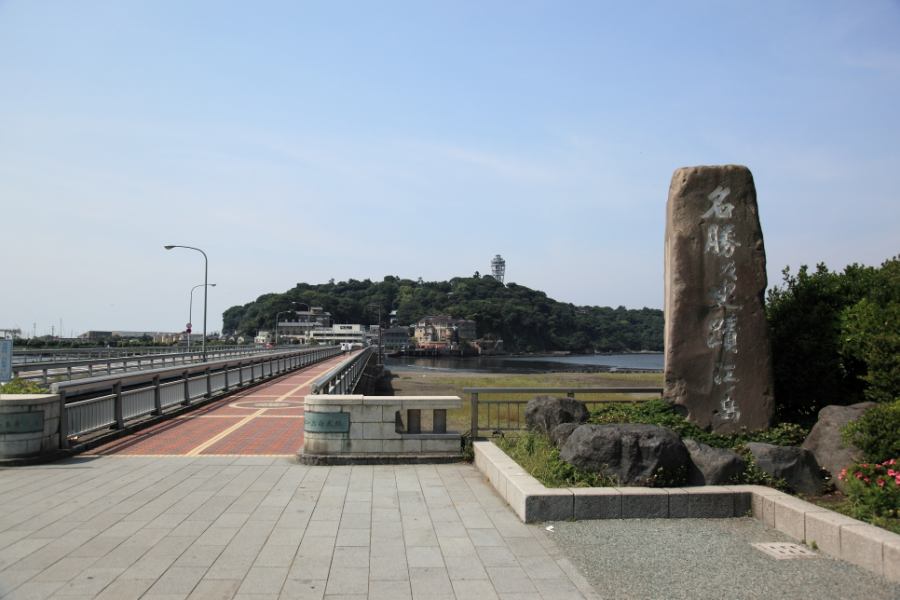 It is 17 minutes by car by the seaside.Enoshima Aquarium offers dolphin and sea lion shows.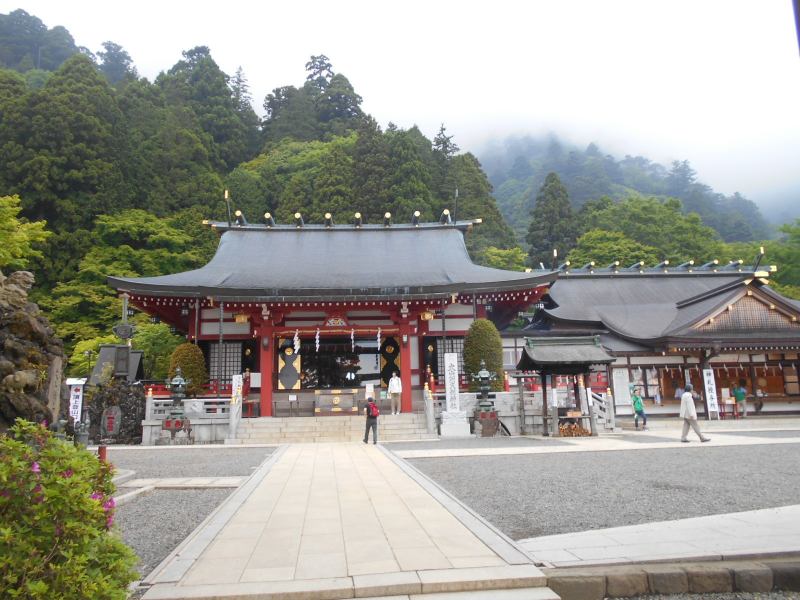 Alias Mt Aburi, Ohyama Afuri Jinja located in Oyama is known pilgrimage Oyama of mountain worship, from the summit of the headquarters overlooking the Mt Fuji and Boso Peninsula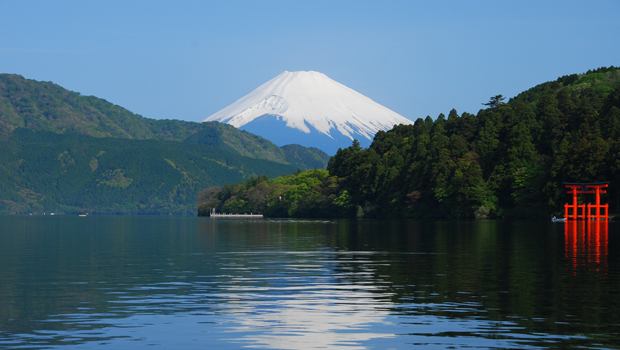 Tonosawa a 15-minute drive to Hakone Yumoto from it in a familiar climbing in the Hakone Ekiden, a former Hakone in about 40 minutes via the Miyanoshita Lake Ashi
Sightseeing in Oiso Town One of 53 Stations of the Tokaido Post Towns and Japan's first seaside resort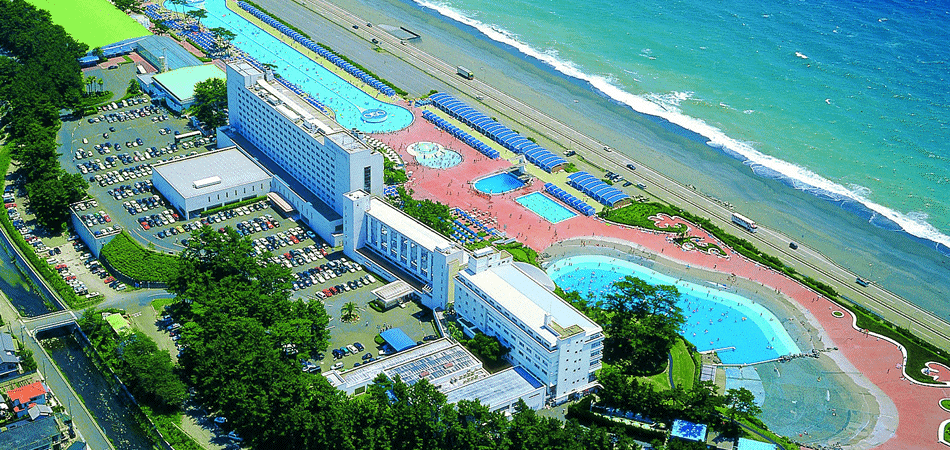 A resort facility with a variety of swimming pools and tennis courts.(5 minutes by car)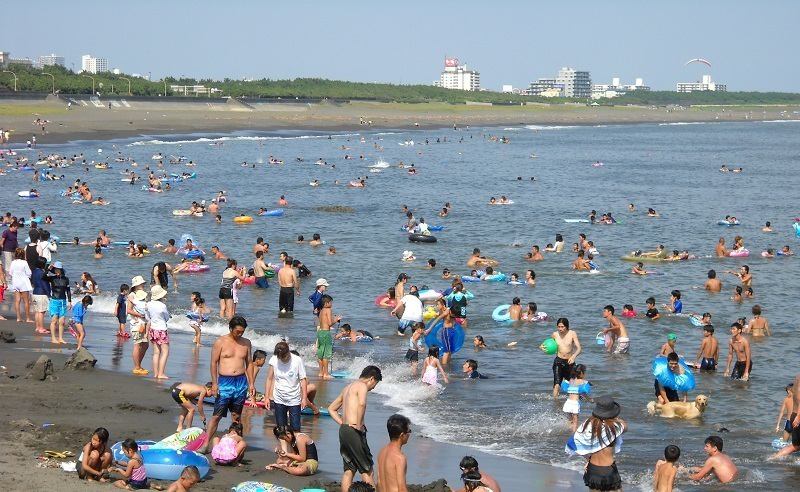 ○Oiso Kitahama Swimming Beach
Meiji (time period) first Western-style beach in Japan that was born in 18th year was Terugasaki Beach
Rockyard was uplifted due to the Great Kanto Earthquake and it became dangerous narrowly and it moved to Kitahama about 200 m to the east side.(2 minutes on foot)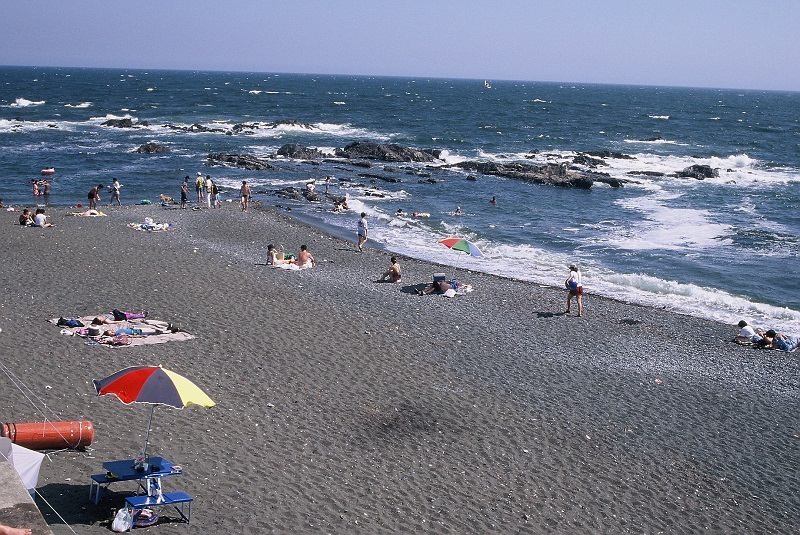 Located in the center of the Oiso Beach, Terugasaki forms a small reef, the birthplace of the Oiso Swimming Beach.
There is an honored monument of the founder General Jun Matsumoto the founder, and there is the Terugasaki swimming pool in Municipal.
It is very famous as a spot where Aobato fly out.(Terugasaki is designated as a natural treasure in Kanagawa prefecture)
Aobato comes to Terugasaki to drink seawater.
The season is from May to October, the time has peaks in the early morning to around 10 o'clock and evening hours.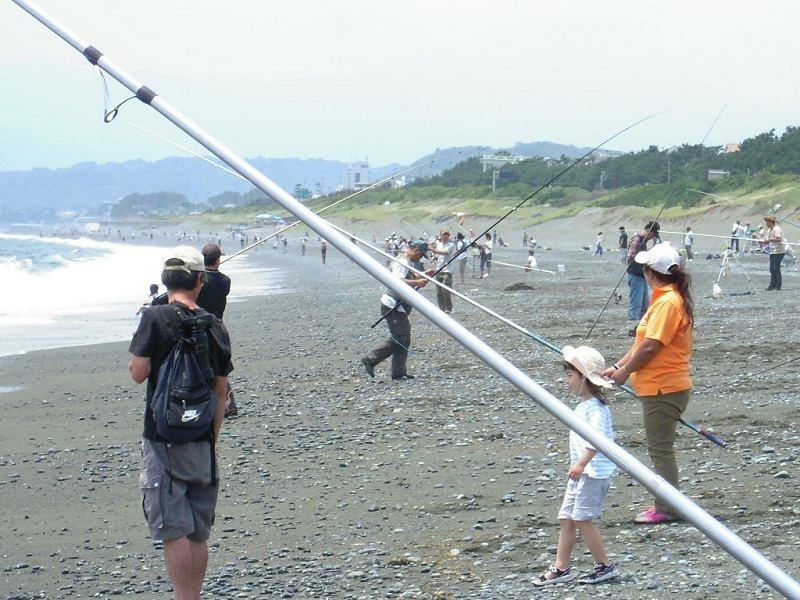 【White Kisu Fishing Contest】···The birthplace of Japanese white kiss throwing fishing.
There is a traditional tournament in June at the Koyurugi-no-hama (Japan's Beaches, The best 100).(5 minutes on foot)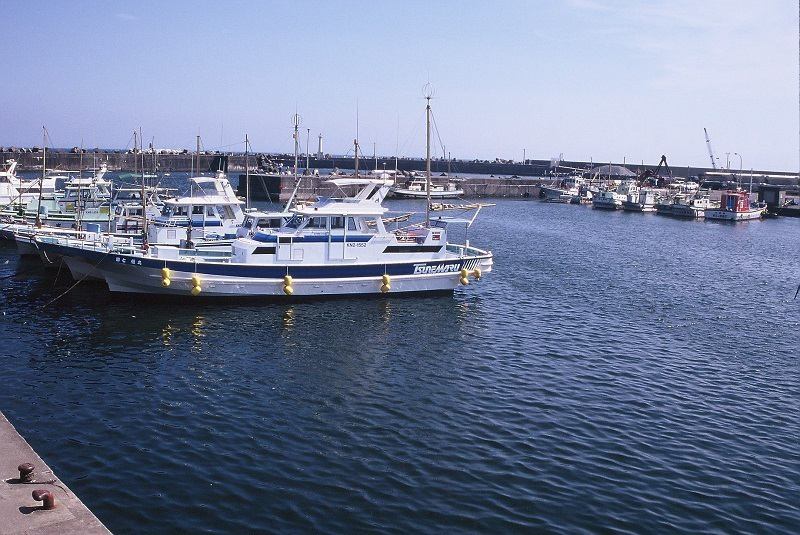 ○Boat fishing·Oki fishing
Oiso Port (3 minutes on foot), there are a large number of Tsunemaru vessels, Tsunemaru.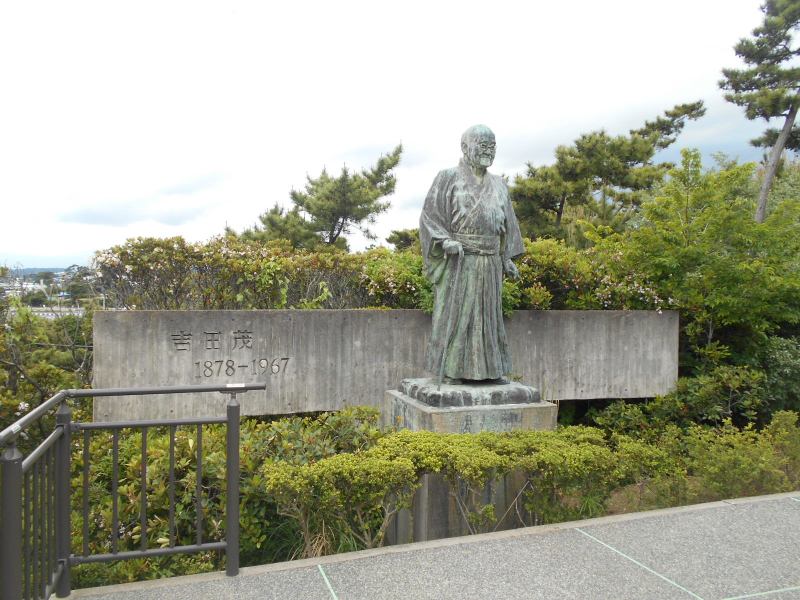 ○Former Yoshida Shigeru Residence
Former Prime Minister Yoshida Shigeru, former Prime Minister who is said to be one of Japan's largest politicians after the war, former private residence.The Japanese garden and the Shichi-ken-do are famous.(5 minutes by car)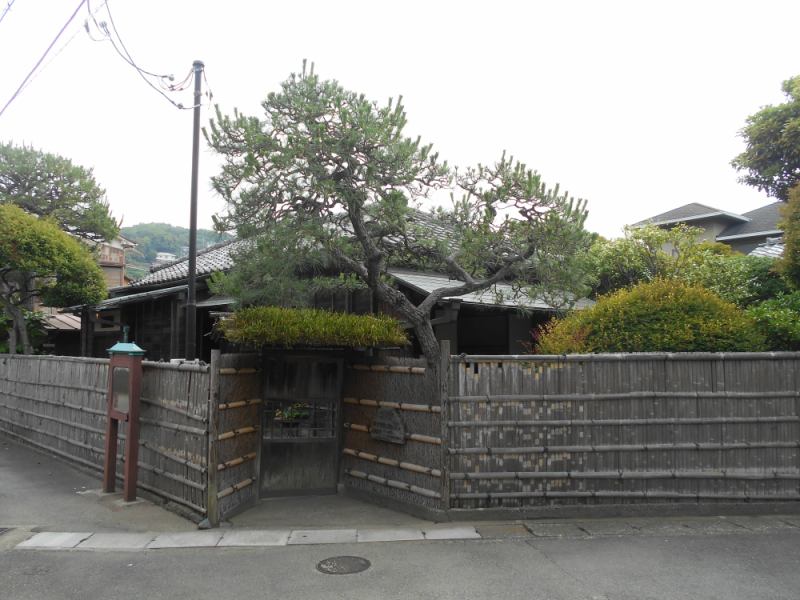 ○Former Residence of Toson Shimazaki·Jifuku Temple
Former Residence of Toson Shimazaki spent two years until his death on August 22 from Showa (time period) next 18 years. (7 minutes on foot)
Jifuku Temple is a Jifuku Temple Bodaiji of Toson Shimazaki.Toson loved plums in the precincts.(3 minutes on foot)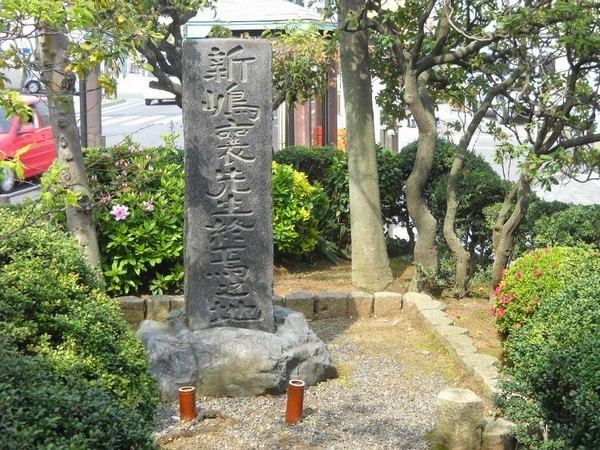 ○The place of the end of Niijima Jo
Former Oiso-juku the Mukadeya of the former Mukadeya Former Oiso-juku, the ruins of the National Route 1 Mukadeya shop, just beside National Route 1. (2 minutes on foot)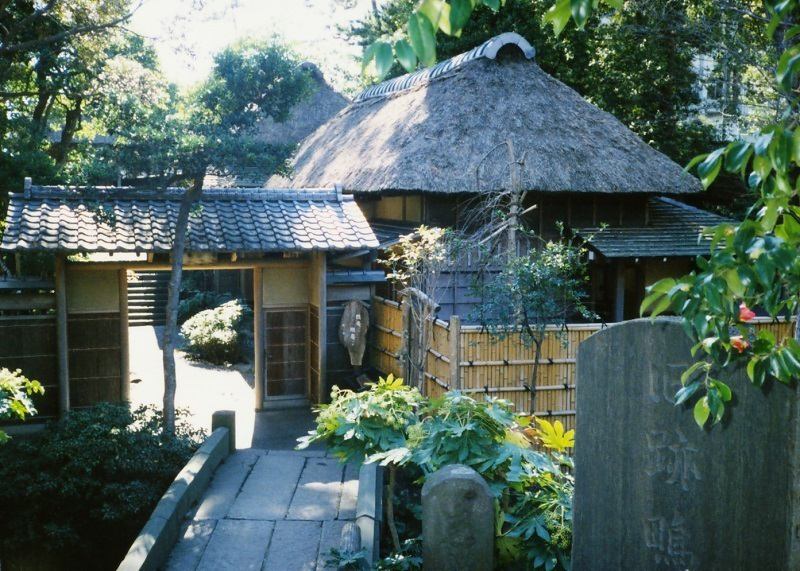 It is one of Japan's three major haikai dojos, along with Kyoto's Rakushisya and Shiga's anonymous. (5 minutes on foot)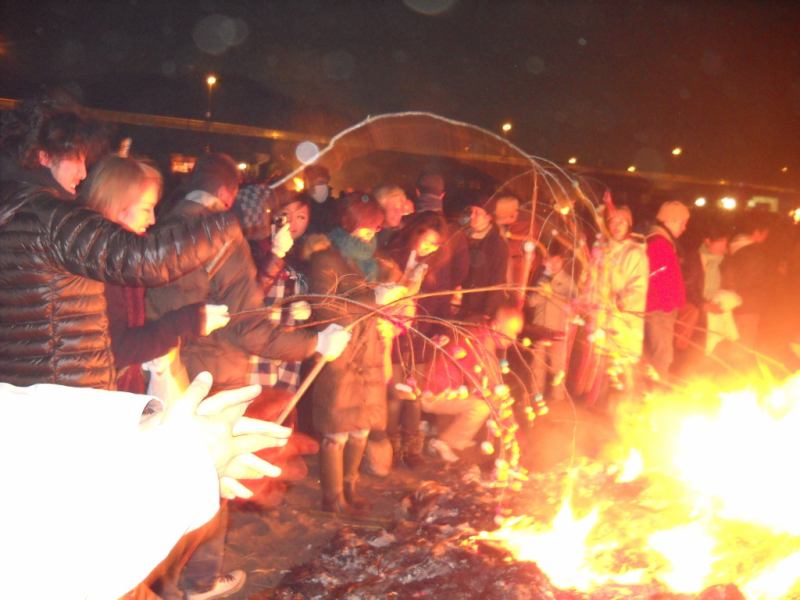 ○Sagicho at Oiso Important Intangible Cultural Property in Japan Sagicho at Oiso
"Yannagokko" is famous as a strange festival
Both golf courses are within a distance of about 20 minutes.For reservations etc., please apply from the following link